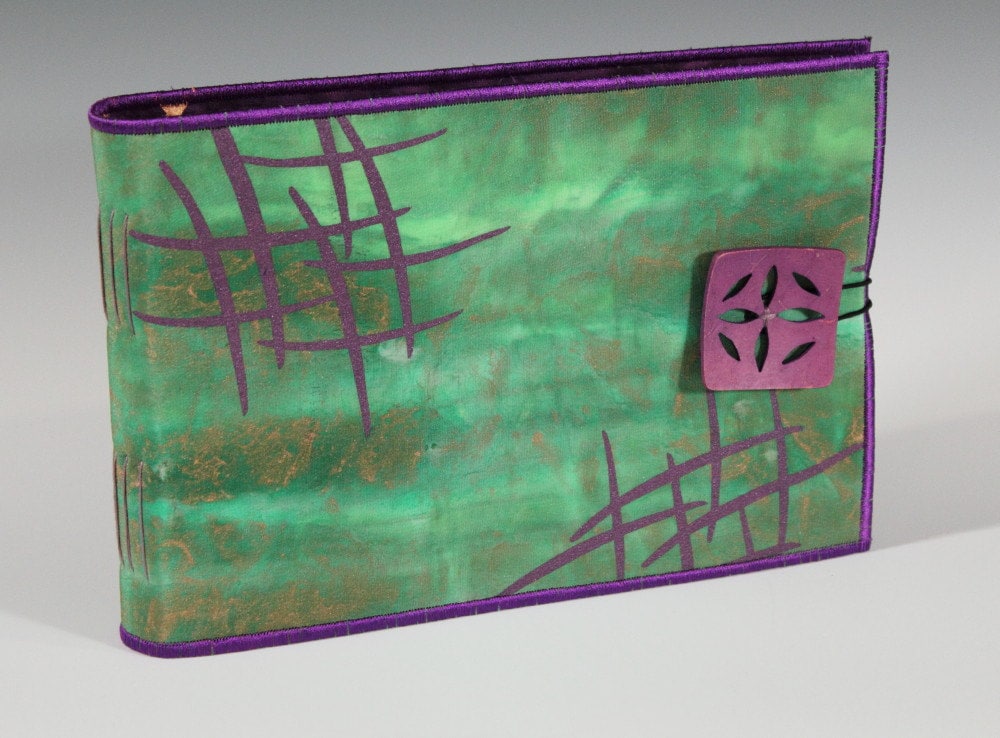 Sue Bleiweiss
creates the most amazing journals and books. I bought one of her journals before our move to South Korea and filled it with memories.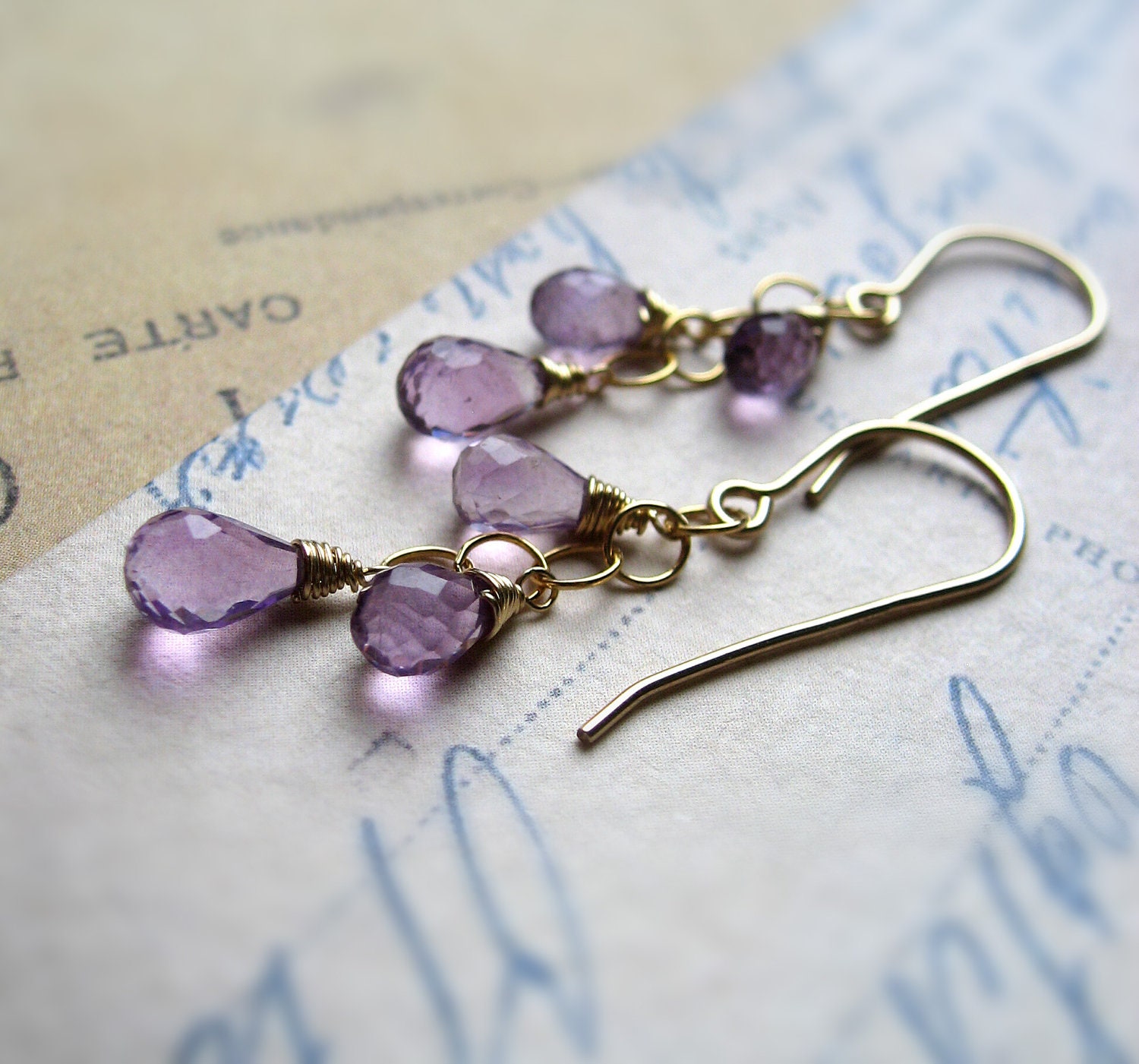 I found
Rae's jewelry
while living in South Korea in 2007. She also was living in Korea at the time and I love her style. She is now living in the States just like myself.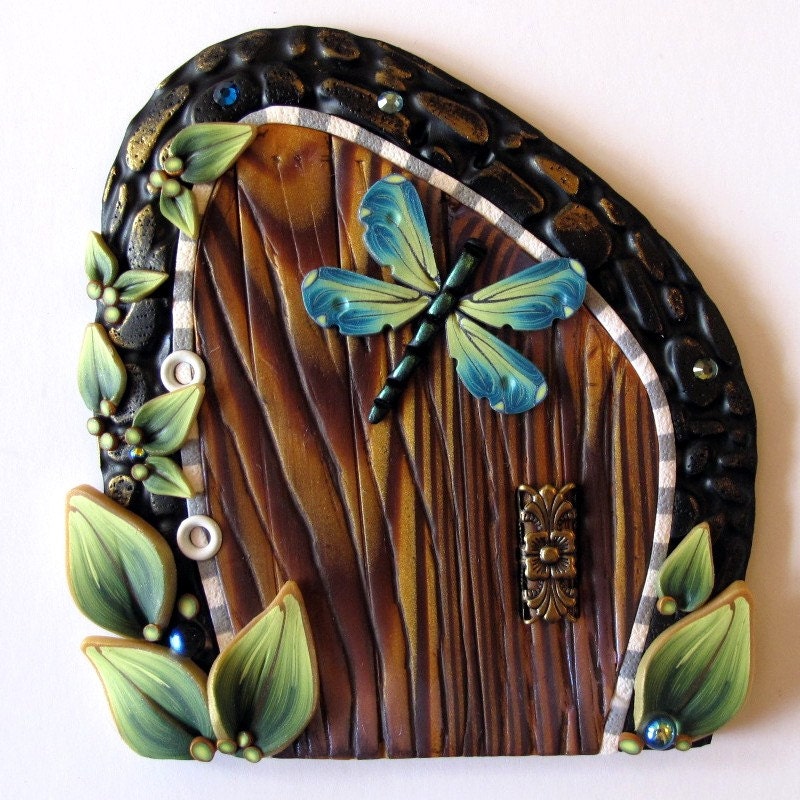 Have you ever heard of fairy doors? I have one of
Kim's
in my craftroom to the delight of Noah, my grandson. They truly are magical.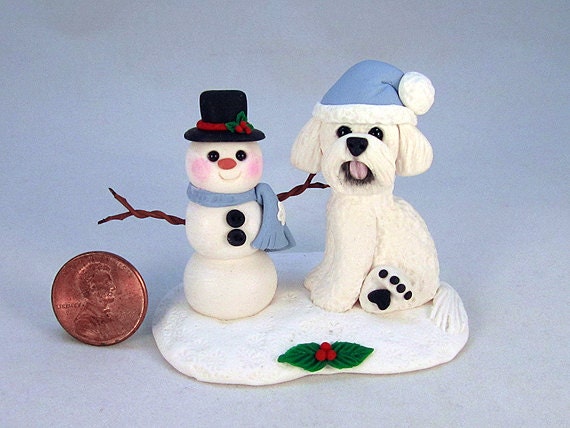 Ginny
makes the cutest polymer clay figurines. Years ago, I bought a bichon frise pen which reminded me of our bichon, Daisy. I still have the pen although sweet Daisy crossed the rainbow bridge in 2007.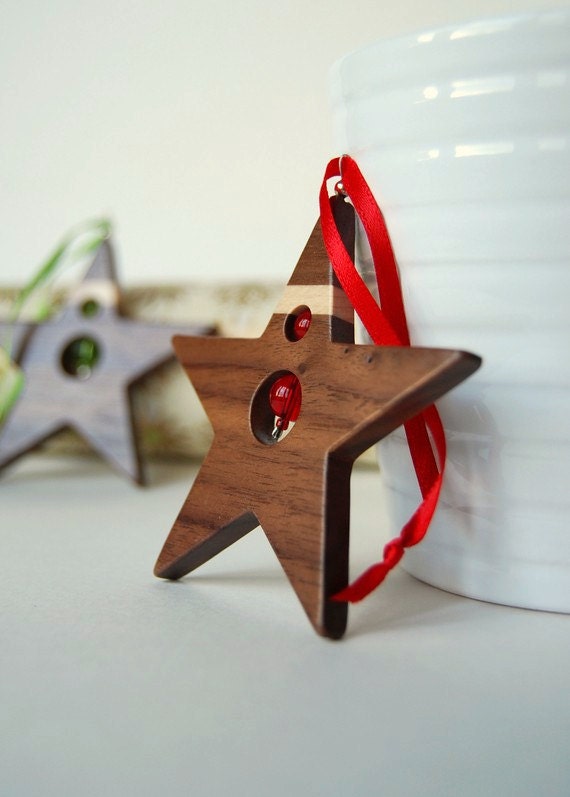 Love, love, love this.
Lucie
also makes gorgeous jewelry.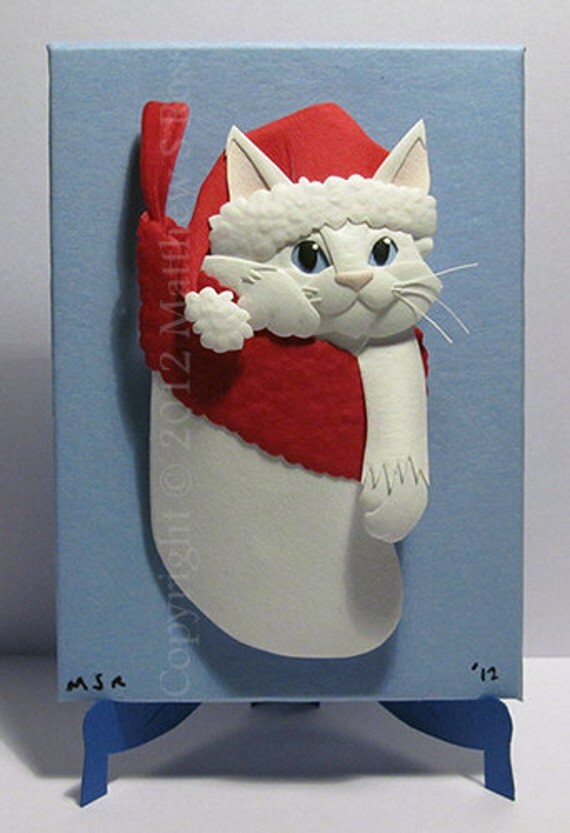 Can you believe this is made from paper? Simply amazing by
Matthew Ross
.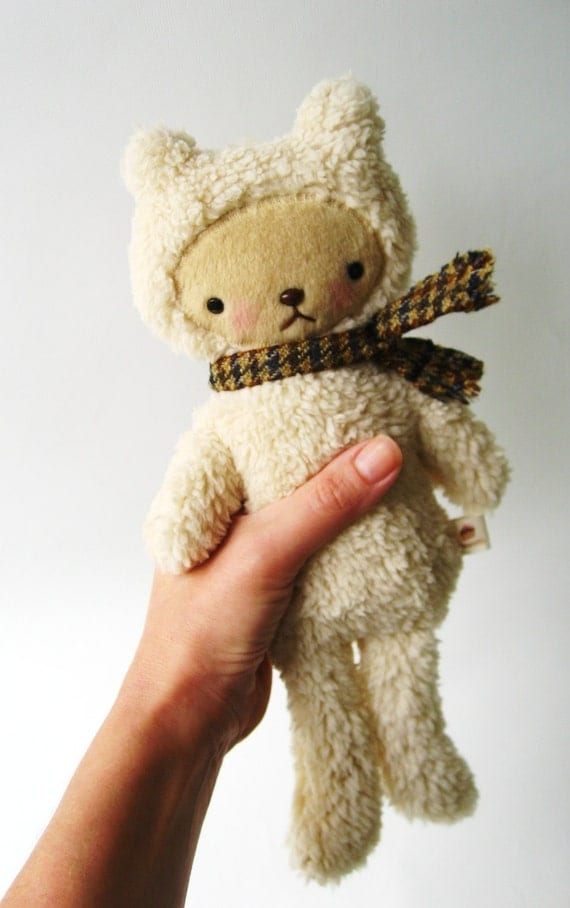 I just want to cuddle him. I love
Bijoukitty
!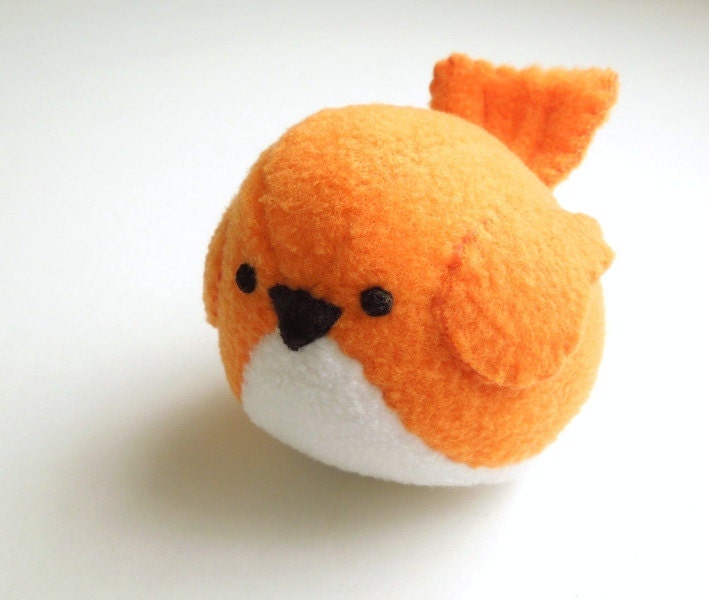 I bought one of these for our grandson, Ezra. Soooo cute! You can buy them in all sorts of colors
here
.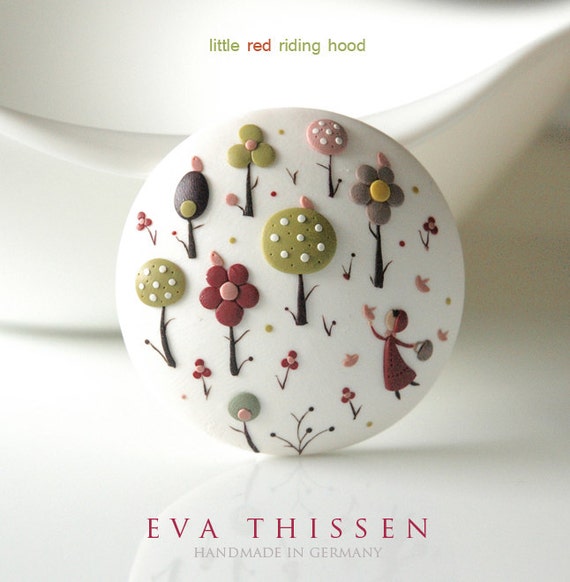 I want
this
so badly!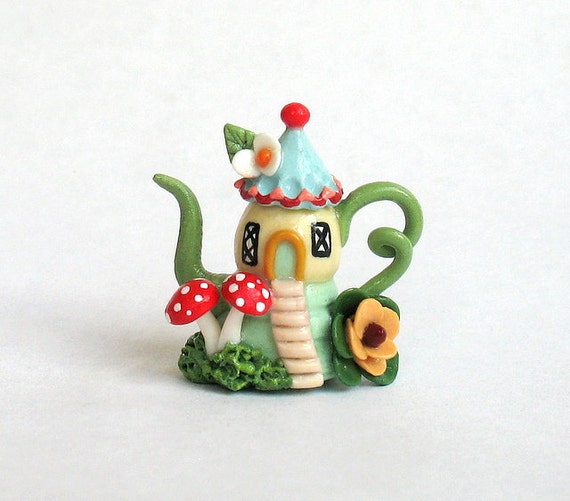 and ANYTHING from
here
.